Head Up Displays
design engineers
Panasonic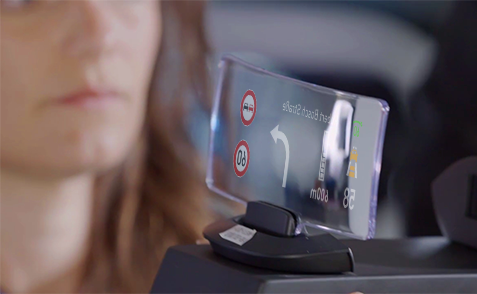 Head Up Displays reduce driver distraction and help to keep the eyes on the road.
Panasonic offers windshield HUDs as well as combiner HUD systems.
Our windshield Head Up Displays benefit from Panasoni's free form mirror technology transferred from the professional Lumix cameras that enable our HUDs to project bright  distortion-free virtual image with superior quality that excel by the large virtual image and the small installation space.