Infotainment
design engineers
Panasonic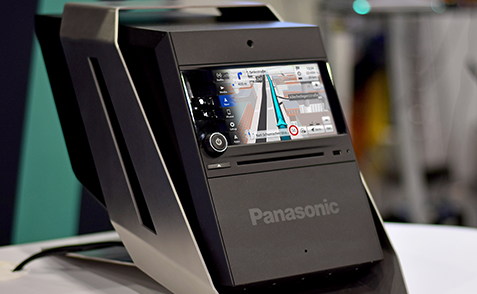 Panasonic offers a whole range of infotainment solutions. Our infotainment solutions provide audio/video entertainment  and information content including radio, media player, TV and video, telephony, Navigation, speech control, Apps and Connectivity features that bring your digital life right on the road.
Our infotainment solutions resemble a comprehensive, holistic electronic cockpit concept.
Innovative HMI technologies facilitate operation and help to keep the attention at the traffic and eyes on the road and help to make driving more safer.
Panasonic's Premium  Audio Systems convince with natural, rich in detail sound provided by innovative amplifier and speaker concepts.